I had a small moment going into trending #greytone hair....
I felt ok with it, and then came to extra makeup to compensate for loosing warmth on my skin...
(it looks slightly green in this filter but you get the idea)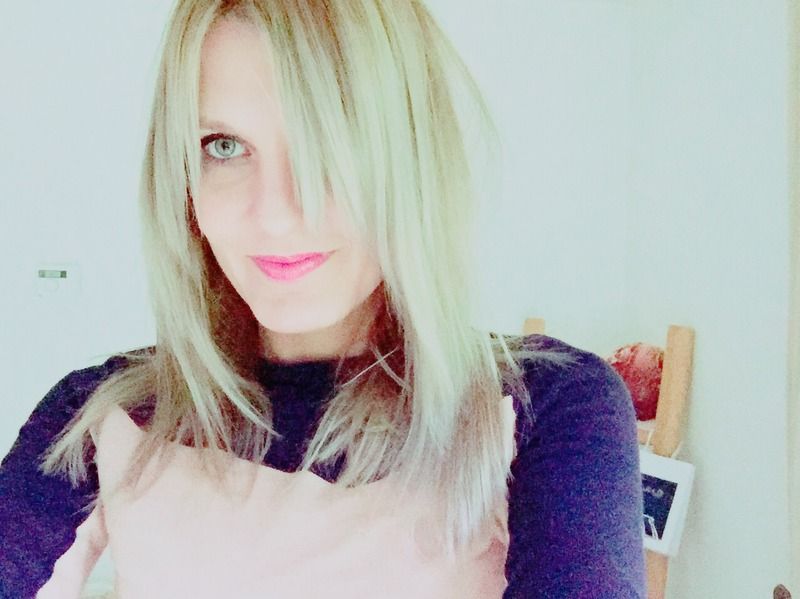 spooky Birkie
So I gotten over it and went warmer again.
I think natural warmer hairs have a bit of a non-moment these days. Various pinterest hair-spirations tell us that anything warm is brassy and anything ash is classy.
It sometimes seems to forget that there are women (and men) out there who are actually either natural redheads or copperheads. Not all faces are created equal and some people benefit more from having a bit of warmth in their hair instead of the ice-pole around their face.
E.g Emma Stone
Ofcourse, Miss Stone is gorgeous enough to pull either something cool or warm, but how ravishing she looks with warmer hair?
Alexa Chung
Alexa could also pull both warm & cool thanks to her stunning features. She often has a bit of a copper glow in her hair and somehow I feel it suits her better than cooler hair.
Debra Messing
She is not a natural redhead but it works amazingly with the warmth of her complexion.
And Instagram account
@beautyisboring
has this image of a warmer, honey blonde:
Annelot de Waal flaunting honey tones for Beauty is Boring
I'm all about bringing that photo to my colourist to ask if they could do a similar shade on me.
I liked being a grey for a while and it has helped me being able to accept going grey for real in da future.
German Vogue Editor Sarah Harris rocks her natural grey
I'm happy to see grey hair having a moment so the real greys are feeling more confident about their natural greylights out there.

So what is your idea about the greytone trend?