Sometimes I get weird makeup-cravings before the actual need is there...
Is that a certain kind of makeup-prevision, or a mere knowledge of seasonal skin-change?
So I've been getting "On your Marc...get set...Autumn" in terms of foundations, and a primer. I've ordered them when my summer skin had been behaving more than good (thumbs up on innerbeauty tons of superfoods and gentle skincare). And even, dare I say...being satisfied; I was foreseeing this day I would look at my skin and see the imperfections and the need to have more cover.
Oh well, imperfect skin does make a beauty-lover more adventurous in making it look better...And perhaps being a more astute blogger than a flawless blogger who doesn't really need it.
Marc Jacobs'
new
Re(Marcable) Full Cover Foundation Concentrate
claims to have a heavier coverage than I normally would opt for (some on
beautyprofessor
). I still caved because the same beautyprofessor claims it has "
un-scented
serum-esque" properties and "the velvety aftermath results in blurred pores, concealed imperfections and a very natural finish".
It was predominantly my own curiosity that gotten me into the new Primer: Marc Jacobs Under(cover) Perfecting Coconut Face Primer.
Everyone worth its visits to healthgurus like Deliciously Ella will get a Pavlov-reaction of hearing about C.O.CO.N.U.T.S
(I'd just spell it gently here)
.
The reaction would be squatting
(or other crossfit-related activities
), looking for Kale to complete Coconut, and finding a slower juicer than you had before!
(ps: don't mind my irony: I'm one of them)
Or, Sinning in 2015 is totally different than 1995: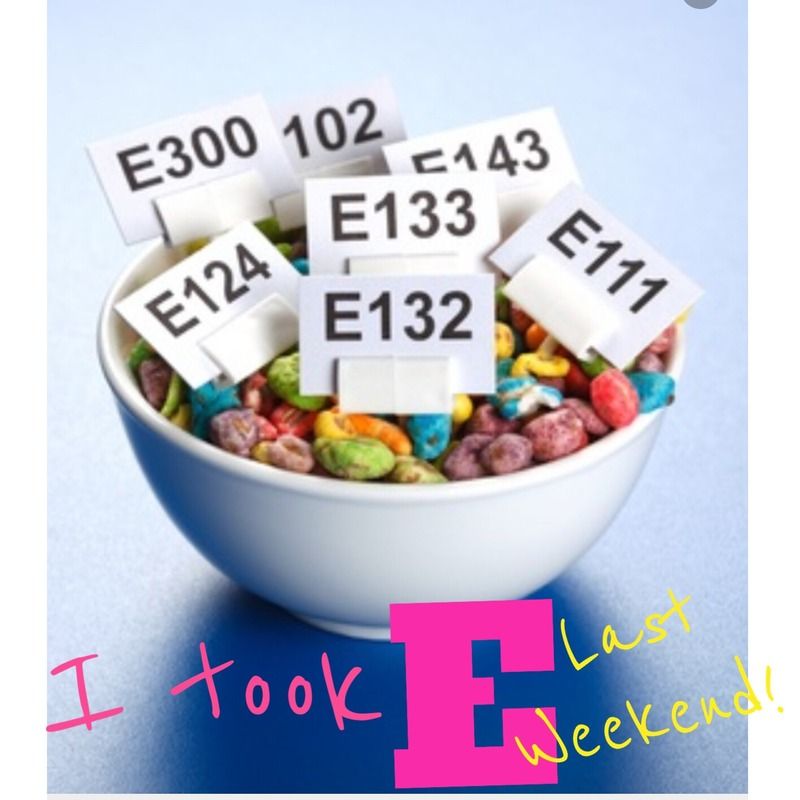 Same letter, different E...
Was it Rihanna who started it????
Around 2011: pre-Paleo-hype!
And now everything coconuts reminds us of 'zzzzee exotic' and 'not from a lab' so it must be pure (?)
But honestly my inner system reacts quite well on everything coconut so I love to try the primer for it.
Let's go for the aesthetics first. Marc Jacobs Under(cover) Perfecting Coconut Primer is in a white glass bottle with a enormous bottle cap and a matte sheer bottle that shows the content.
Opening the big 'hat' shows us a pump-dispenser:
So it pumps into a nice, equal blob:
It has this most moisturizer-ish feel. Also in the way it spread, slightly unsightly:
On me, it keeps the feeling of being a moisturizer; though a calming one I'd probably going to love when winter starts and my skin-sensitivities too.

I do not think it does a lot in making my pores appear smaller: Pore me :(




On the other hand, my makeup stays fresher for 2 hours more.

So I'm primed like a real #Paleo #crossfit woman. What about the foundation?




Marc Jacobs

Re(Marcable) Full Cover Foundation Concentrate

in 34


I took the hat of in advance, and the bottle is a similar matte, only with a silver dispenser.




Weirdly, How happy I've been with the Coconut Primer's pump, the Foundation has a totally different structure of dispensing.

I personally have the tendency to be messy, and this system of drops does not really help me. And there's also a certain ridge in there that somehow samples up my foundation:


I wonder why Marc Jacobs got the Coconut primer right (imo) and made the foundation a different dispenser?




As for the coverage: I consider it on the heavy side.
spreadability
I took the enddresult photo with a extra bit of light:
I like the high coverage, but I'm slightly underwhelmed with the smoothing effect. The vertical lines in my arms are still visible.
I also miss the lumiscence that I often get from other foundations.
In any case, this will become my foundation on days that I need high coverage. However, I do find it needing extra work to keep it looking natural: I am thinking extra highlighter, another primer that does fill out pores and lines, and the likes.
Ofcourse, my opinion is all personal because this foundation might work like a dream on a different skintype. Still I believe a foundation should be easier to work with anno 2015.
Personal concensus
: I like the Coconut primer for being so gentily priming and ticking of my #paleo #healthygirl box. The foundation, slightly underwhelmed.
Oh, by the way. In this post I said something about E. So (disclaimer:) I have never done drugs in my young years...just hanging or clubbing with good and lousy friends and the occasional wine/cocktail etc. But the pun behind the E numbers is that many people who are living so healthy these days have been quite naughty before. But that's life and generation amnesia, right?