Since Autumn has finally set its windy foot in Holland, bathing seems to be the equivalent of a summer's evening lounging at a sweet terasse.

And because leaves are falling aplenty outside, I picked up some leaves for the inside as well.

For the bath, that is...
There are various ways of bathing ranging from frothy bubbles, moisturizing oils and detoxifying salts. This time I went for the real sea-perience and got some seaweed from Mungo Murphy's.
So why seaweed? Why not? It is told to be brimming with all types of rejuvenating goodies, and it also a bliss for eczematic skin and other minor skin-irritations:
"Seaweed baths have been used for many, many years to treat skin imperfections, reduce the appearance of cellulite, improve blood circulation, detoxify the body, soften stiff muscles, improve thyroid health and to alleviate the symptoms of acne, psoriasis and eczema."
This particular seaweed is from the Irish place Connemara. I googled it, and they have a total spa-experience around this place (see tripadvisor
here
)
Though this woman is having a lovely view on a mysterious lake, I also enjoyed my home experience with the windy, leafy view.
Though beneficial, not everybody should be getting into these leaves: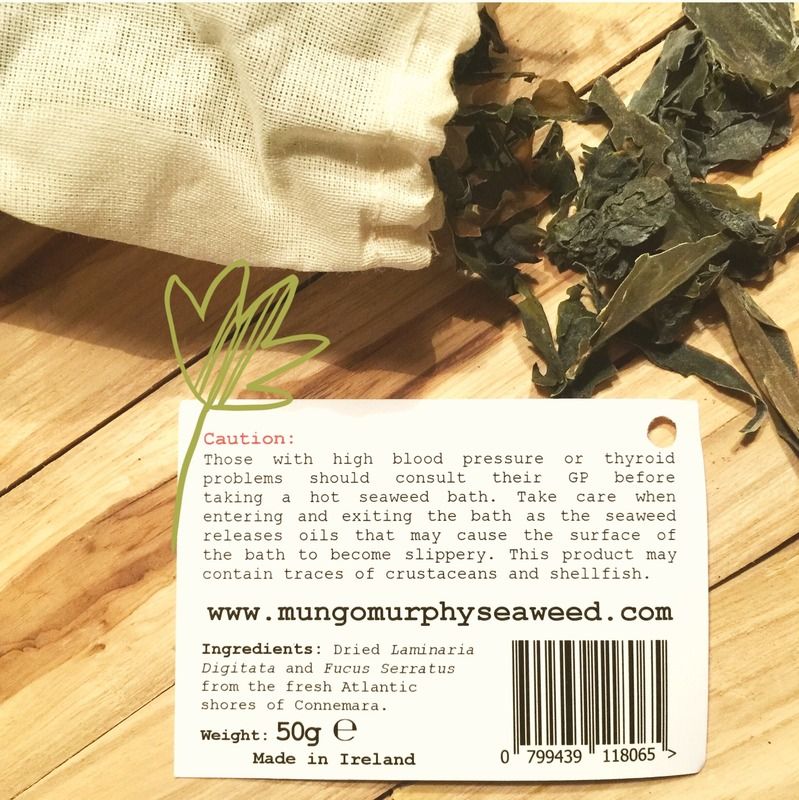 Which brings me to the next thing: it might not be everybody's cup of tea bathing. The traces of shellfish described above, it is slightly apparent in the fragance. Or yes, I do feel like a part of a misa soup when bathing!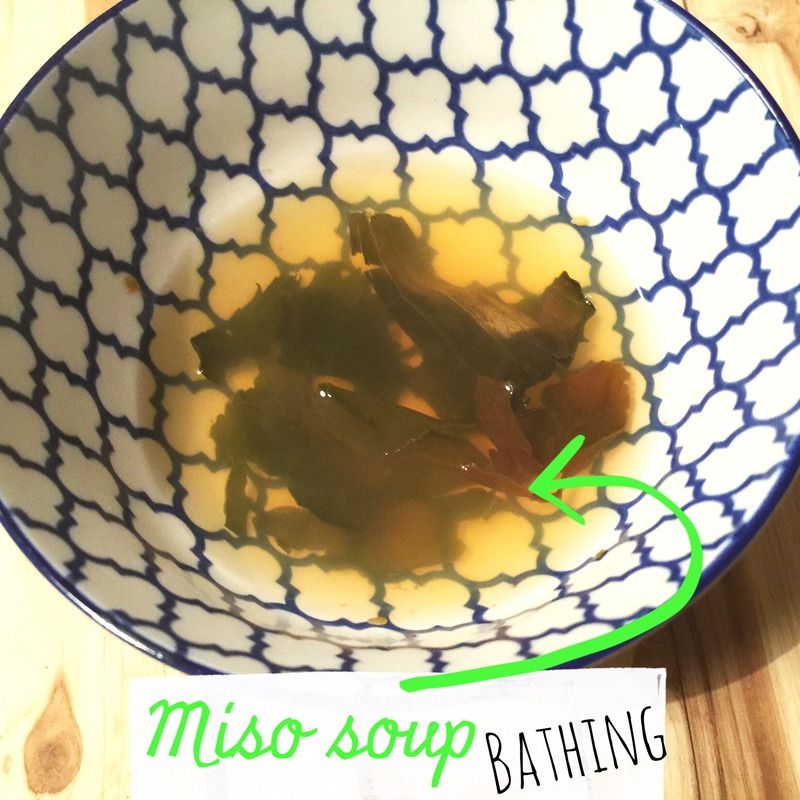 The after-effect took a while, like most beneficial baths. You get slightly tired first, but my energy level was a lot higher the next morning. My skin felt softer and my minor irritations had been diminished.
I paid £3.90 for a single bag (
here
): it is not cheap but if you can still remember summer, a cocktail on that terasse would set you back the same amount of cash. And this is such a healthy and spa-like option for autumn and the upcoming winter.
So what different beauty rituals do you go for when the season changes?