There is something wonderfully old-school about a good piece of clean soap.
Nowadays it does not have to be that all-removing type like our mums use to treasure. We can have both worlds of gentle care and practical hold. And how convenient is something non-liquidy for travel?
I have already been testing some gorgeous Osmea Beauty soaps lately. But for shipping reasons, I wanted to look closer and more European.
Yeh, I know! I should buy locally Dutch at the rural market but somehow the soap-making qualities have not been as esthetically pleasing as
Naomi Pure Beauty
. And carbon offset from Ireland is not as bad as US right? And for some reason I find the air more pure in Ireland than my own little (crowded/polluted) country so there you go
...
1. Black Magic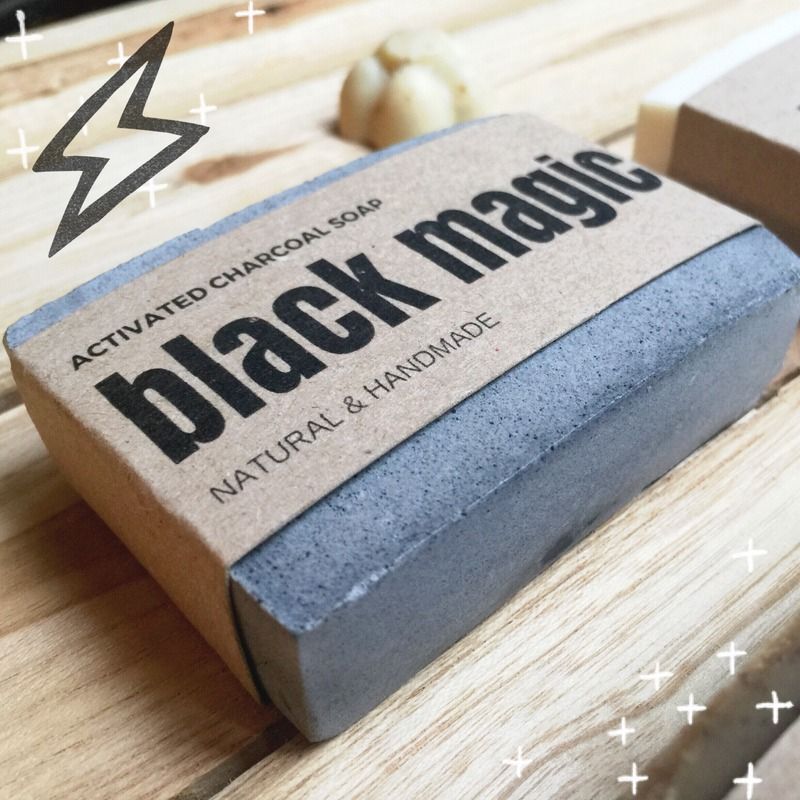 My first choice is not based on some eerie need for potential
voodooooooo
; I was simply looking for something with
active charcoal
after seeing it featured as "wonderproduct" on
far far
away US
Osmeabeauty
site. Claimed as healing for eczema and congested skin, I wanted to give the active charcoal a shot.
Naomi Pure Beauty
is even more positive about Black Magic with Activated Charcoal as it can be a "Acne Remedy, Reduce Blemishes, Skin Perfection, Clean Skin, Detoxify, Purify".
I have been using it a couple of times, and it is a strong soap. With strong I mean that it has the properties to make your skin wonderfully clean like one of those hamman experiences. I soaped myself in and got the exfoliating body brush to accompany it. Afterwards, my skin became even more clean than the grainy sugar/salt scrubs I use frequently.
The water will mix in greyish when you use it. That seems like proof that the charcoal is not just a gimmic.
It is not the type of soap I would use every day, due to overexfoliating. However, how delightfully detoxifying this one is when using one or two times a week.
2. Seaweed Soap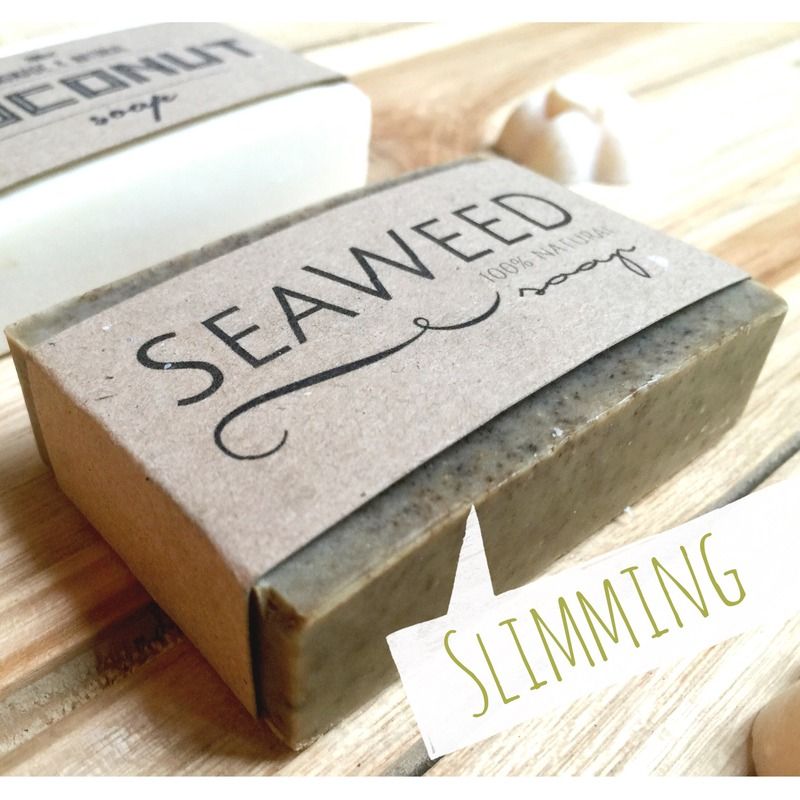 I picked up my second soap on the same account I frequently pick up a anti-cellulite lotion: Slimming! I am normal sized but the thighs are always demanding. Winter time often brings in the warming chocolaty drinks, mmmmm, so slathering them in seaweed soap makes me think that they can stay in their trusted pair of skinny jeans.
I have only used it once, and it smells like a mix of soap and something leafy. I'm not a seaweed expert but I guess that is probably it. The embedded seaweed bits function as a exfoliating tool so you actually stimulate the so-called problem area twice.
I just bought this soap for scentual pleasure. Good for me: no agenda! Ok, getting clean ofcourse or I could just sniff the coffee I brewed earlier, right?
It smells nice and coffee-ish but it could be slightly stronger. Perhaps I have to use it some more times to let the fragance cure a bit more.
4. Coconut Soap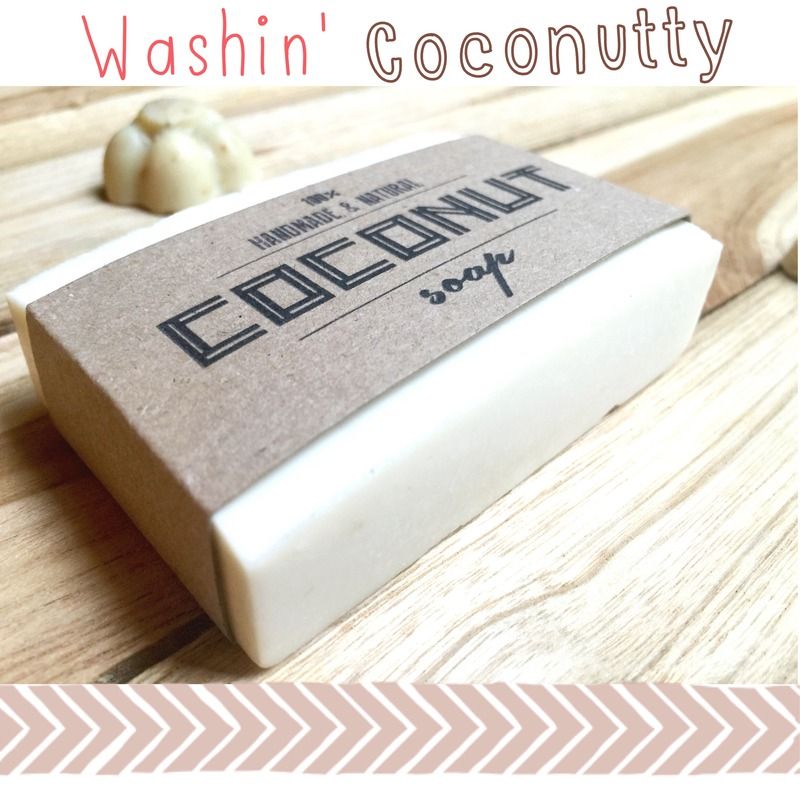 The coconut soap is marketed as a shampoo soap. My hairstory is extremely difficult: My damaged hair only tolerates Alterna Caviar Repair X line lately so I did not expect miracles from this one.
That said, I tried it and it is a pure way of washing hairs. My hair did not look too bad afterwards, but I still need the Alterna Caviar Repair X to make it look like it has not been traumatised (it has). So I like it as a more neutral soap for the body.
Overall, I really like these soaps and the price has been fantastic for the quality thinking it is about 3.50 per soap. The labels looks instagram-worthy and that is important these days.
I gotten the four in a set over
here
for
€
12 which is a fab deal. It will make a cute holiday gift for those people you do not really know that well, but are still on you "to know better"-list.