Who doesn't have a bucketlist?
Well, I have a bucket, I had a small wishlist, and now my bucket is filled!
I needed some love in my life, and roses often are connected to love:
♥ ♥ ♥
Ok, I actually picked this Rose-based facial mist on its delightfully potent ingredient list:
did you see its 1st ingredient? Unconditional Love!
With summer in my mind, I already started a fantasy trip with beachmist Love & Salt... Wouldn't we all not mind some summer lovin'?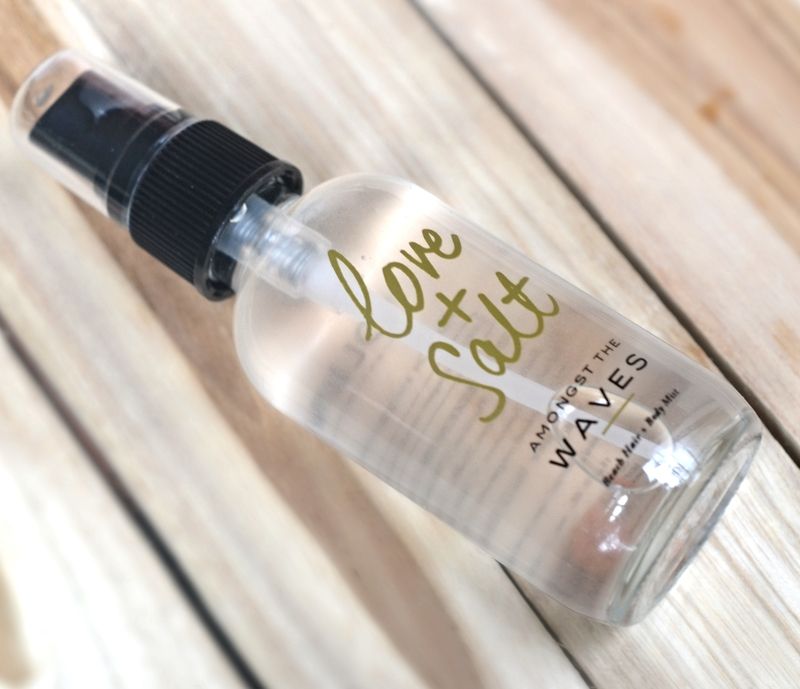 The ingredients are quite simple. But for recreating a true beach look: why add stuff the beach would never do in real life?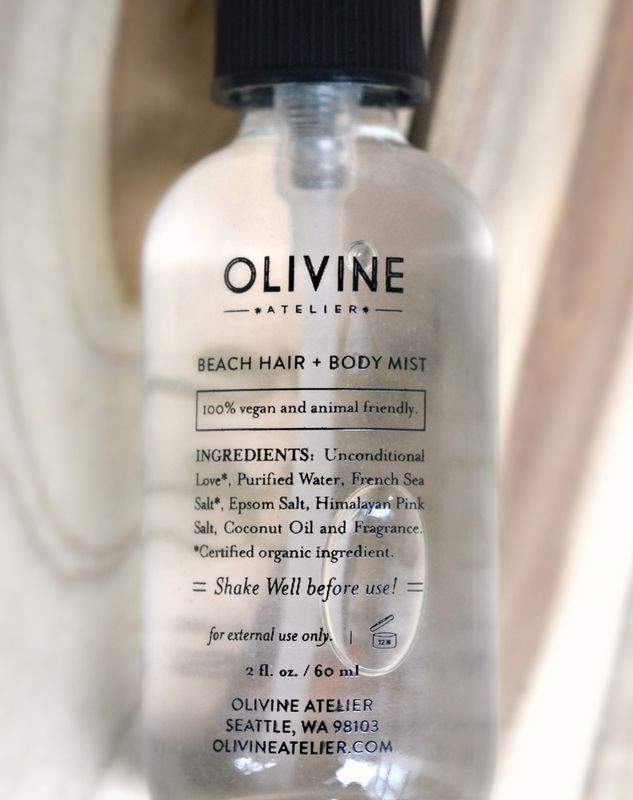 Both the Oviline Salt & Love as the Rose & Love come in real glass bottles.
Then there is 'happily married' pair Josh Rosewood Deep Nourishing Shampoo and Conditioner: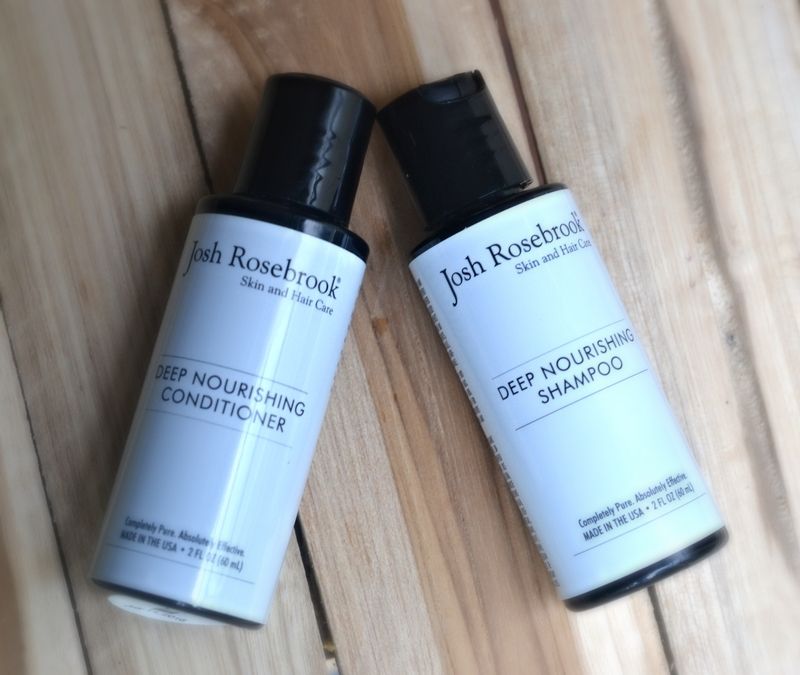 They work well apart, but they complete each other together.


I'm still in the long-term testing phase, but I already love Love & Roses: it feels pure and smells like the real deal.
The
Salt & Love
is quite nice, but I feel it could be replicated easily with some himalayan salt and coconut oil: there's
a-plenty DIY-es on pinterest
around. I like that you can reuse the glass bottle again for other liquids.
The Josh Rosebrook Deep Nourishing shampoo is rather sudsy when you've gotten used to the often less sudsy organic variety. I actually do not feel a strong need to condition afterwards so I'd say it's quite nourishing. It really reminds me of Living Proof smoothing shampoo in therms of feel & scent. It smells like Rooibos tea with some fruits.
The Deep Nourishing conditoner is the perfect follow-up for the areas that still needs a bit of extra softness. Thin, but an effective mid-level moisturizer.
All of these are travel sizes that I bought on abeautifulworld.com.