I've been reading a lot about La Roche Posay Serozinc: how good it works, but mostly how hard-to-get it is...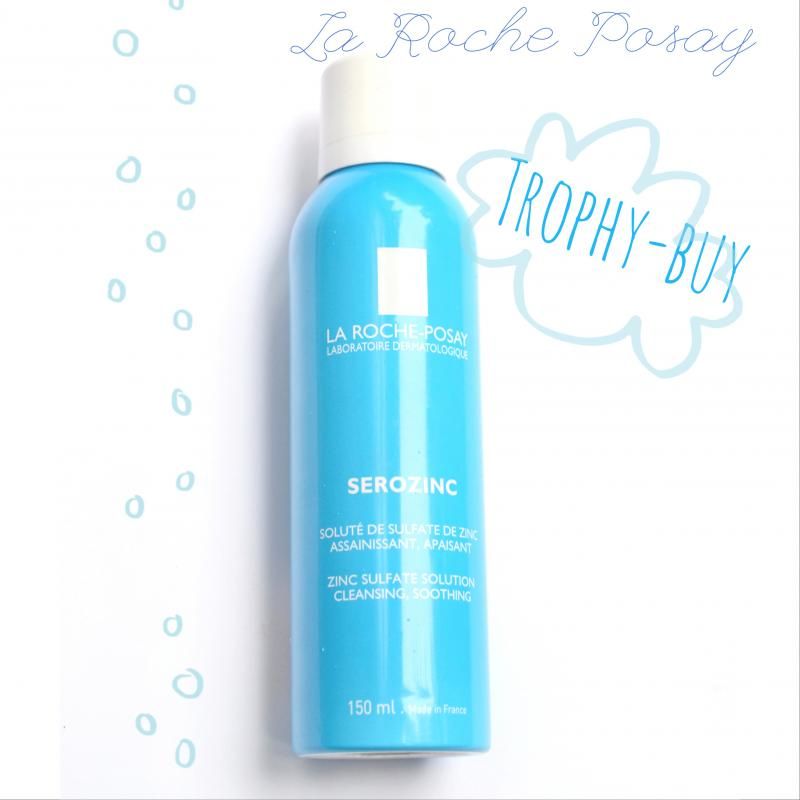 I'll probably rejoice the ones that haven't got it yet
(but want)
and dissapoint the ones that got it by all kind of difficult ways: It's relatively easy to get by easyparapharmacie.com (
here
).
This used to be a complicated, French only site: Nowadays they are fully in English with various ways of payment,
shipping
& other uncomplicated webshop-
la-la-la
thingies.
Ofcourse, I added something more. The Phytokeratine travel set has been a mere €4.50 for a 50 ml shampoo & mask. And here is that Lierac Bodyslim stuff again: I'm gonna try the nightime version.
DHL shipping is
€10 for my region & it took only 2 days. It might be a lot but most of their products are slightly cheaper: eg. The Serozinc is
€4.94 whereas on Dutch sites it's like
€

9.
Ps: not promoting or affiliated with anything, just ask my creditcard company ; )