"I don't do Clinique"
I heard myself saying these words to a flawless but clueless salesassistant a while ago. I realised my cosmetic snobbery had gone to an extent that I'd say I didn't do Clinique anymore.
In my defence: I used their infamous 3-step system during teenage acne with poor results. I've found their soap too aggressive and the tonic stingy. I had better luck going to the French pharmacie for Payot or La Roche Posay.
But I'm not a bitter hag & years passed and I was willing to try again:
Clinique Even Better Eyes Dark Circle Corrector
I'm not a fan of the 'even better' title. It makes me wary and gives me the feeling if I switch products I will get acne again. Or in this case, crepey eyelids. Like messing up something that's already good.
In my case, I was right about the eyecream. I've been loving my previous travelsize of Algenist eyebalm. It gave me such confidence my eyes were "good by itself" that Clinique would do as follow up.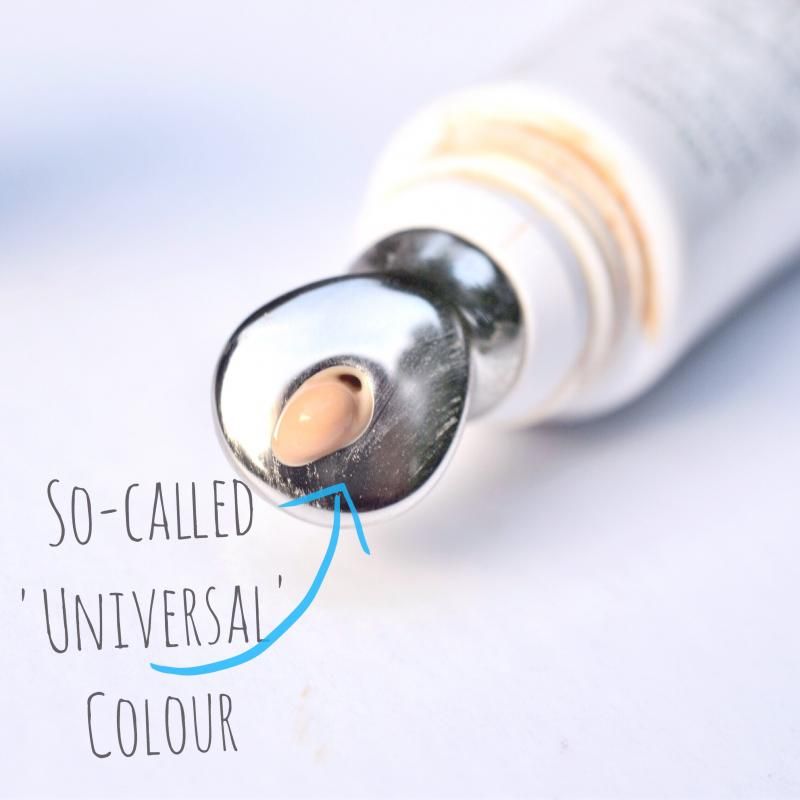 Ohoh, big mistake and such difference. I've used it for 2 days and I woke up like a crepey mess with some new dark circles. WORSE, uneven eyes (one smaller than the other). I should have looked at the reviews on
Makeupalley
before:
Clinique Even Better Sunscreen Dark Spot Defense SPF 45

I've gotten curious reading about it from
Amodelrecommends
.
Wowza
, I've discussed her years ago when she was known as 'just a model' but now she's become 'Ruth Crilley' with her own haircare range-> from a 'just one of the many' to a proper celeb with her own name.
I've tried a good bunch of sunscreens: Asian, organic, drugstore, French. I have to say I like this one. It has a light-medium base which might not be a good match to 80% of the people: I don't get why Clinique does that as it targets for a widely coloured American public. However, it's an ok match to me. It gives a good protection but I've only used it twice in middle-range North-European summer; I cannot say how it would perform in tropical climates.
If it is really so much better than the ones I've tried before? I should do a test on that. But it's getting winter over here so I'd opt for that for the next year.
In general, I liked one of the two new items I gotten from Clinique. I'm still going to be a snob if when it comes to buying fullsize from their skincare range but I won't refuse samples. Just not that 3-step system anymore.