I've hauled from an old favourite in skincare: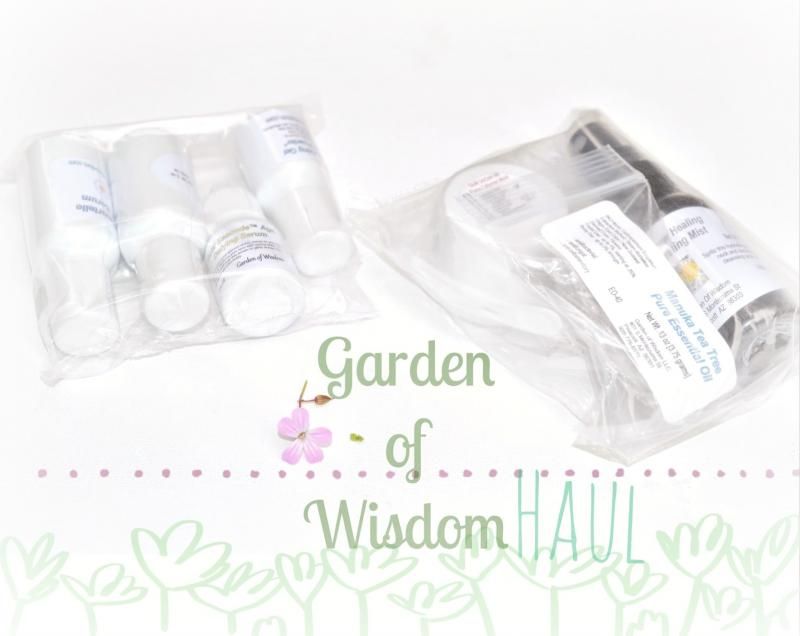 Garden of Wisdom
is an artisian American webshop that has been selling simple but potent products for skin. They have a mixture of well balanced serums, cleansers, and all types of facial care. You can also purchase some raw ingredients to mix up your own, or to keep it to one simple but potent oil when dealing with oversensitive skin.
I have been a great fan of them around 2008 when I gotten into late 20s preventing-wrinkles stage. Well-known commercial brands were often too fraganced and too expensive: Garden of Wisdom singles out a couple of power ingredients in a uncomplicated blend that my skin tolerated and loved.
Since the organic skincare boom
I've stopped buying from them for a while. Until I ran out of my favourite pimple buster: the
Manuka Tea trea essential oil
. Tea trea mixed with a dash of Manuka extract is even more potent and healing when pimples threaten to pop up.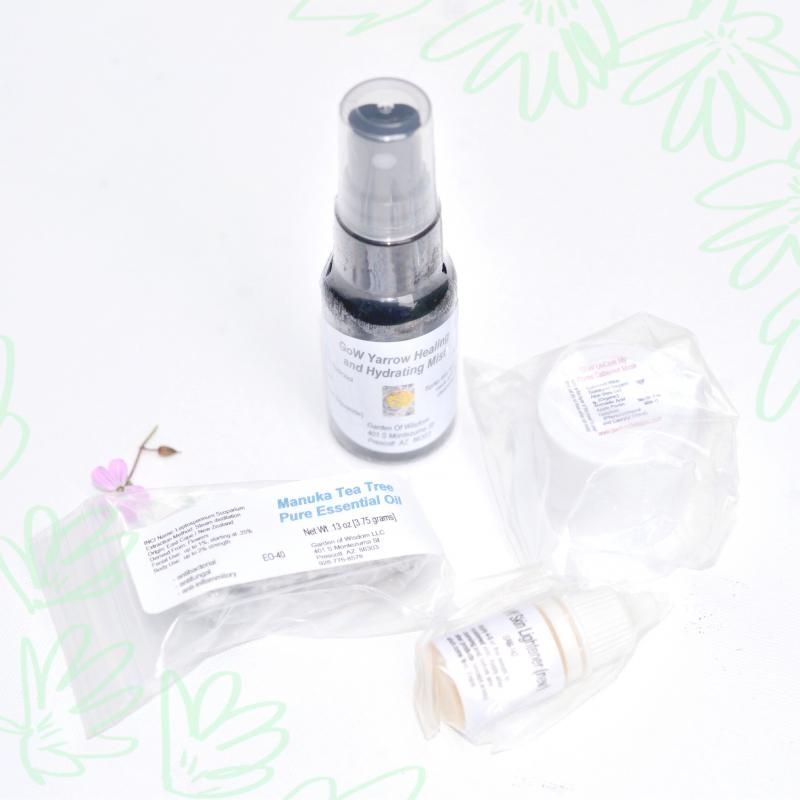 Manuka tea trea essential oil, Wine Cabernet mask, Lightening serum, Yarrow healing facemist
I added some new serums and a wine mask to make my haul more interesting. How fun do do a Cabernet wine mask while taking care of your inner Cabernet needs as well?
Most of their skincare is available in dinky sample sizes. You can check them out over
here
: their site is artisan
[read: a bit difficult to navigate]
but even
Makeupalley
agrees there are some real gems out there. Ofcourse, I will keep you updated when I find a personal gem again.