Hello Lierac! Nice to meet up with your caffeine-infused (

super

?)

powers

:
There used to be a time when nobody could get a bikini during autumn or winter. Or 'nobody' is that part of the "ladies-who-cruise" that could happily hop to the designer stores or the likes of Michael Kors & others to pick up their ensemble: ofcourse, not the one people had seen them in during the summer season, quelle horreur!
These days the 'cruise collections' & 'pre-summer-collections' (in freezing January!) and other alluring frilly clothes are around the corner for most of us. Similar to warm & sunny holiday destinations. It might be a positive thing but the thighs declare an official "sight of tediousness' for they cannot rest under oversized coats and boyfriend jeans yet (or ever): workouts, squads-'n-lunges and the anti-cellulite creams are in the game, again!
My thighs too: I booked a last-minute flight for about 2 weeks in advance and noticed that mine could use some serious toning again. I am an afficionado of anti-cellulite creams during summer and Vichy had been my fave. However, for those two weeks I needed a higher dose of caffeine to kick-start those lazy legs into action/shape. Lierac has a whopping 10% Caffeine embedded, so I tried that one.
Lierac Body-Slim (Caffeine= the 2nd ingredient so quite potent!)
And the promise: Result after just 14 days!
There goes the question: did it help?
*drumroll*
But first...A swatch of the orangy jelly *potion-ality*: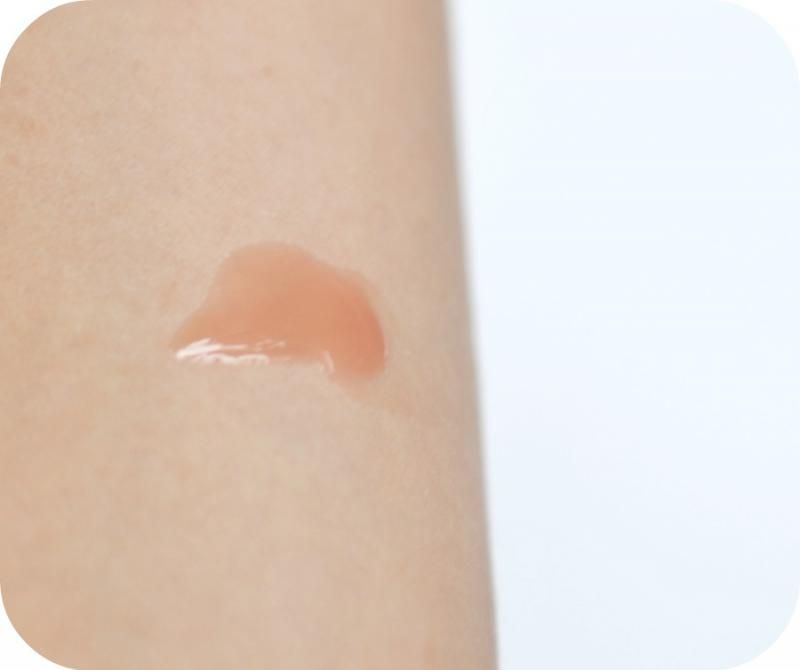 The zingy feeling of the caffeine is noticable after application and massaging it in. It does take some massage, though.
I combined this jelly with some strenuous workout. I joined a bootcamp workout which has nothing to do with pleasure at all. (like Zumba can be)
The good thing is that my trainer looked like this
Sometimes it is a positive thing to have a really cute trainer because you want to impress...Then again, I really did not want to do some squads because I know I would look "fat in that position"/"my makeup's gonna smudge!" bladibla...Then again, I told him I wanted similar abs as he does, which might need about 15 years of extra training...hehehe.

After two weeks I had lost about 0.75mm to 1 cm. It is not that much but at least my jeans felt a bit more comfortable.
As for the thighs:
thighs: "darn, that was too much squatting, want coconut water!"
I normally wouldn't do a photo like this but since whole twitter and every celebrity does this, thank you Rihanna & Nicky M. I wouldn't be like a
real virtual human
anyway: pun & oxymoron
ish
idea intended. Or the modern version of
cogito ergo sum
is
I
nstagram
corpus meum
, ergo sum
="
I instagram my body, therefore I am!"
.
Now my thighs will have some rest until I have to worry about the Christmas LBD again! It is either that or I have to spend on a new LBD.
Pros
:
high(est) amount of scientifically proved effective Caffeine (10%)
smells fresh & zesty
thighs look firmer & booty appears less bumpy after 2 weeks
almost 1 cm loss of hips and each thigh about 0.75 cm
not that time-consuming: takes 3 minutes massage each time.
Cons
:
expensive: I went through a whole tube in just 2 weeks (150 ml/2.7 fl.oz is not that much)
Results are similar as the cheaper Vichy Destock
more difficult to get than Vichy/Clarins etc.
Not that much result for all that massaging/training and juices/superfood: I expected 1.5 cm at least.
Conclusion:
Wonderful to kickstart yourself into a slightly slimmer you in a short amount of time. However, it will probably not do that much on itself so keep your diet/training in synch for results.
Availability:
Sasa has a rather good price on it for $33.60 (
here
)