I would like to show you one of my late summer purchases that I absolutely cherish.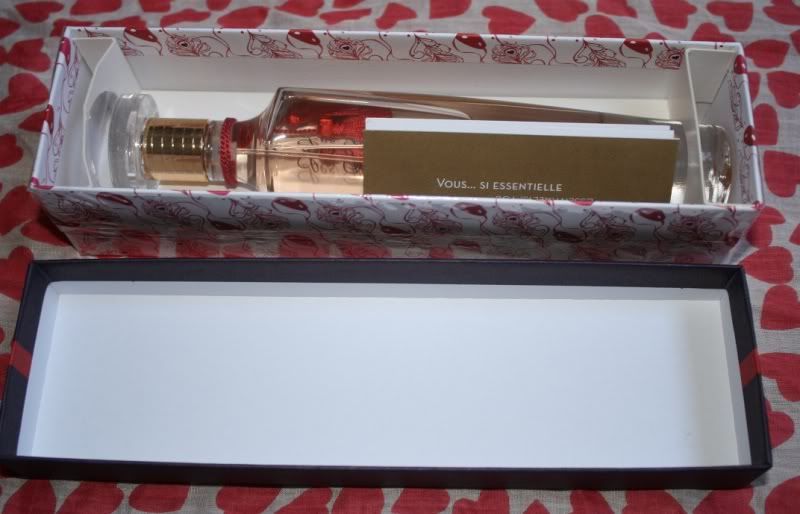 This gem is named Princesses of Venise...(from the even more whimsically named brand
Roméa d'Améor)
These princesses absolutely must have smelled lovely, because the translation in a perfume is a mix of feminine fruitiness and soft florals. It makes it a bit easier saying goodbye to summer...
Although I cannot believe real Venice actually having a similar scent. I unromantically think that Venice must smell like the canals of Amsterdam, and that is
not
the best scent ever. Lingering water, tons of tourists and the Meditteranean sun probably had its effect on the Venician waters (never been there, though).
However, these princesses must have had their best perfumistas serving them at their wishes, making the best blend suitable for their royalness.
One of the images that came close to the character of the scent of a princess is not one of a 16th or 17th century royal member, but a
baroness
of the 20th century
Donna Maria Beatrice Olga Alberta Caracciolo
Donna Maria Beatrice Olga Alberta Caracciolo was known for
"her elusive combination of childlike innocence and soigné charm".
To me, that is precisely the character that Princesses de Venice has been conveying to me.
More information about this fantastically interesting '
Outrageaous Olga
', and why she was so outrageous, can be found on this must-read site on socialites throughout the ages...
The Esoteric Curiosa
.